I am a retired Canadian, originally a high school math teacher, then, later, a teacher educator (teacher trainer). My home is in Regina, Saskatchewan, Canada. I've been fortunate to have lived, worked, and travelled in some interesting places, but since taking my retirement I've had great opportunities to learn about Asia and, especially China.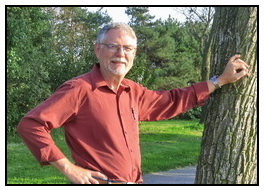 The idea of doing a blog on my life and travels in both China and elsewhere emerged from my friendships with Chinese people in Canada and in China.  For this reason, I  focus here on experiences and images prompted by these ongoing friendships.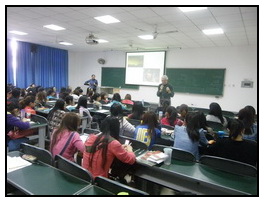 Recently I have also been professionally engaged as a volunteer with teachers of English in a number of locations in China. In every case, I have much enjoyed the generous hospitality of these beautiful Chinese friends.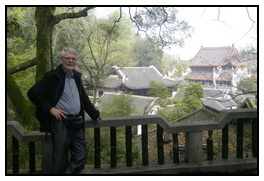 While I am always open to learning about Chinese culture and history, I do focus on places and events where East and West have met at various times in history.  These events are often most meaningful to me since they tend to be an extension of my own history and culture.  From such starting points, however, I continue to learn more of the history and culture of the various regions of China.  Back in Canada, I often give lectures and photo shows highlighting my developing knowledge of the history, culture, and beautiful scenic spots in China.