Delightful Niagara Falls in Canada
Many more Chinese these days are choosing to do International travel, and one of the great tourist destinations in Canada is Niagara Falls.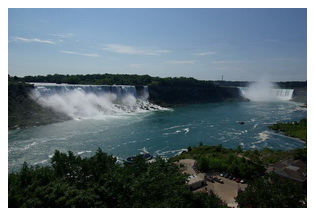 After many years I had the chance to visit this area again.
While the tourist area is on both sides of the US/Canada border, the best views of the Falls are from the Canadian side.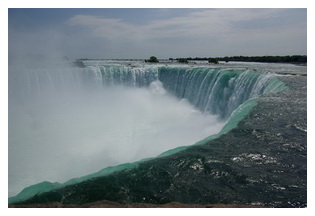 To enjoy the area properly, it is best to plan at least a half-day to walk along the gorge and photograph the sights. If you have the time and money to enjoy a few days in the area, there is much to do both locally and in the larger Niagara River area.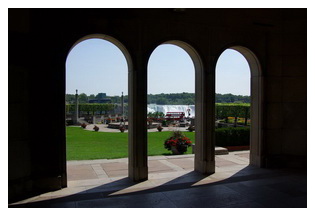 My photo album has 23 photos from a walk-about at the Falls, along the Niagara Gorge, and a visit to lovely adjacent parks.

Click the link below to view my photo album of the majestic and delightful Niagara Falls.
Last update: 2016/07/17